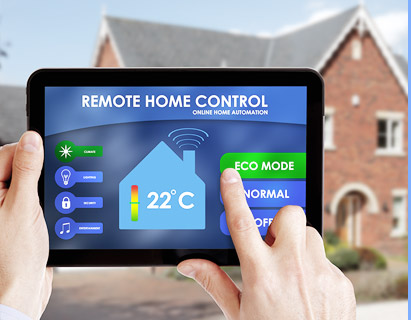 About A-Mack
We are a leading wiring and installation company in the Fairfield county of Connecticut. Our market niche mainly targets individuals and businesses requiring home theater CCTV, telephone and computer network wiring and installation services throughout the county. We have highly trained experts and high quality equipment to facilitate the wiring and installation services provided by us. Our highly qualified experts offer clean, timely and professional services that satisfy the needs and wants of our clients.
Our team of customer care experts offer free consultation services to our clients making our information freely available to all people in need of it without any form of discrimination or barriers whatsoever. Our customer care experts refrain from using jargon or sophisticated words hence any technological terms used in the wiring and installation services are broken down to simple terms that can be understood with a lot of ease.
The localization of our wiring and installation services makes as easily available whenever you need us by reducing the geographical boundary and any other barrier that would arise if we were in a far away location. The localization of all our services to the county also proves our commitment towards providing highly reliable and effective services to our clients residing and carrying out business transactions within the county.
Certified Technicians
Our wiring and installation technicians work hand in hand with our clients ensuring that the services offered by our company are in line with the expectations and requirements of our customers. To us, the customer is always right and all decisions actively met during the wiring and installation process are as a result of prior consultation with the client.
Always Professional
Our teams of highly trained experts are specialized in the home theater computer network, telephone and CCTV fields hence making us not only credible but reliable hence building trust with our customers. Nothing gives clients total assurance than knowing their needs or services rest in highly qualified experts or technical personnel.